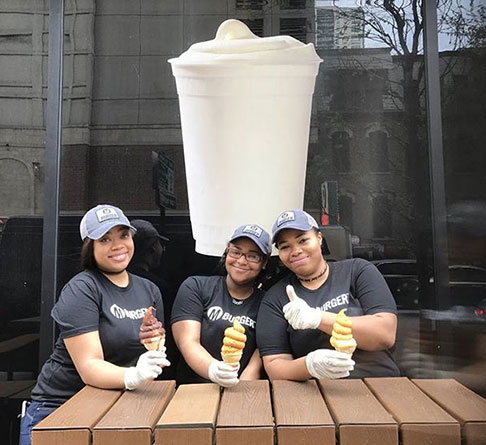 Caring for Yourself
You can only care for others if you take good care of yourself. We support your efforts to be physically and emotionally well.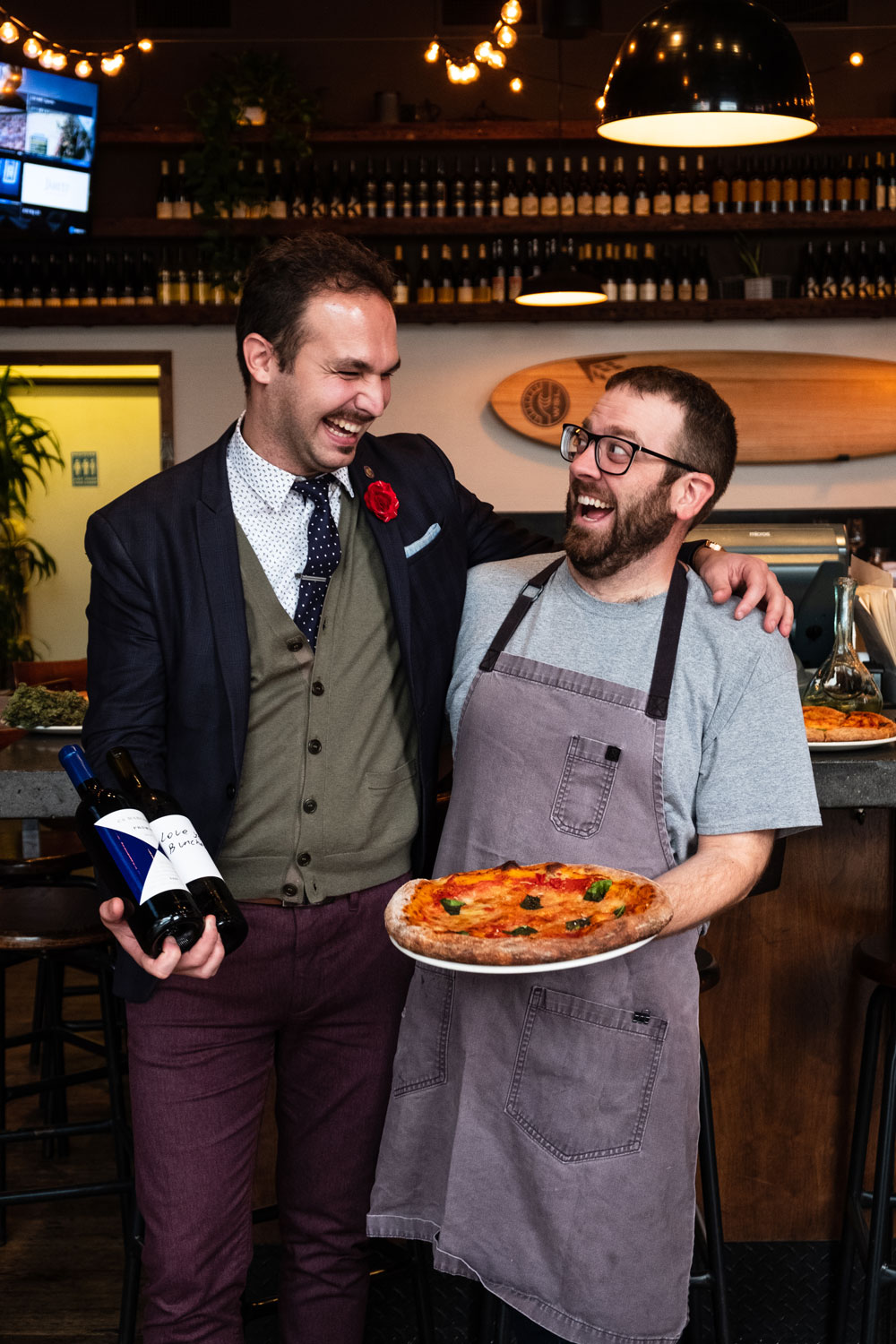 Caring for Each Other
Our success depends on everyone working together as a team. We believe that asking for help is a sign of strength and we are always there for each other.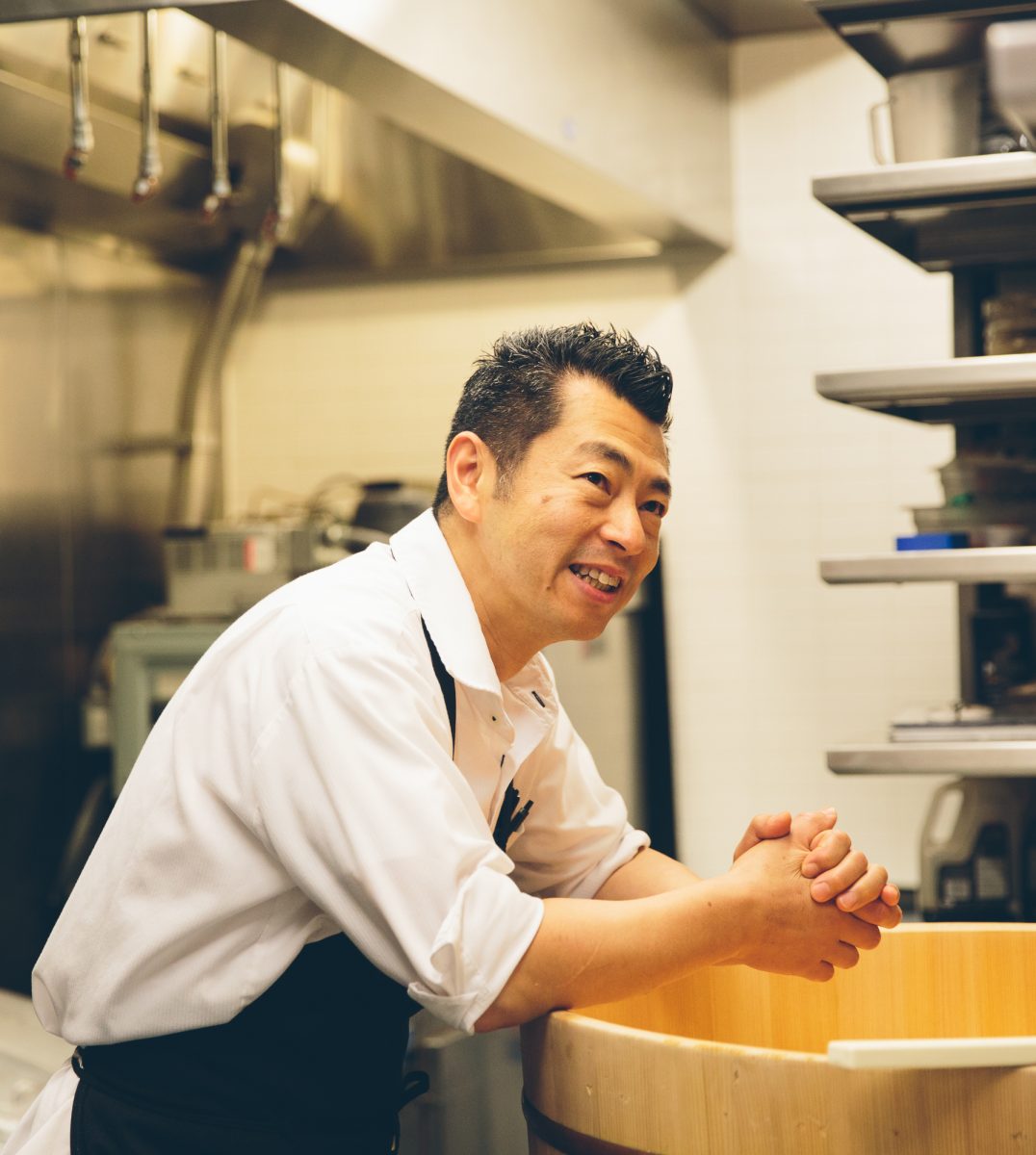 Caring for our Guests
We do whatever it takes to make every guest happy. We call it above and beyond.